Eleven Women from Novels by Amos Oz
Adapted to the Stage by TAMIR
We all dream of belonging. The dream of the homeland enkindled the Jewish soul for centuries. But once that dream was realized, for many, the yearning still continued for an ELSEWHERE. This monodrama reveals the heart of eleven women trapped and exiled in their own yearning, plus the storyteller. The setting is Israel, the dreaming is universal.
Amos Oz asked TAMIR to create a one-woman show depicting the women in his novels. She was invited to Mishkenot Sha'ananim, a guesthouse in Jerusalem for internationally acclaimed artists, where she wrote this adaptation.
Weaves the circle of women
Ruth – The Hill of Evil Counsel
A genteel European who can't adapt to the new harsh land
Galila – Where the Jackals Howl
A schoolgirl, seduced by a man's wild stories, discovers that he is her father
Bronka – Elsewhere, Perhaps
At the other end of womanhood she feels old age settling in
Stefa – Touch the Water, Touch the Wind
An elegant creature of fantasy wonders whether to go to Palestine
Trying to hold on to reality, she succumbs to the world of dreams
Fruma – Elsewhere, Perhaps
An embittered widow with a flair for gossip clings to her remaining son
A crafty veteran with an agenda of grievance confronts her husband
A Russian émigré, busy with her cause: environmental pollution
Obsessively writes fiery letters to her estranged husband
Noga – Elsewhere, Perhaps
Almost a woman, but already lascivious blood runs in her veins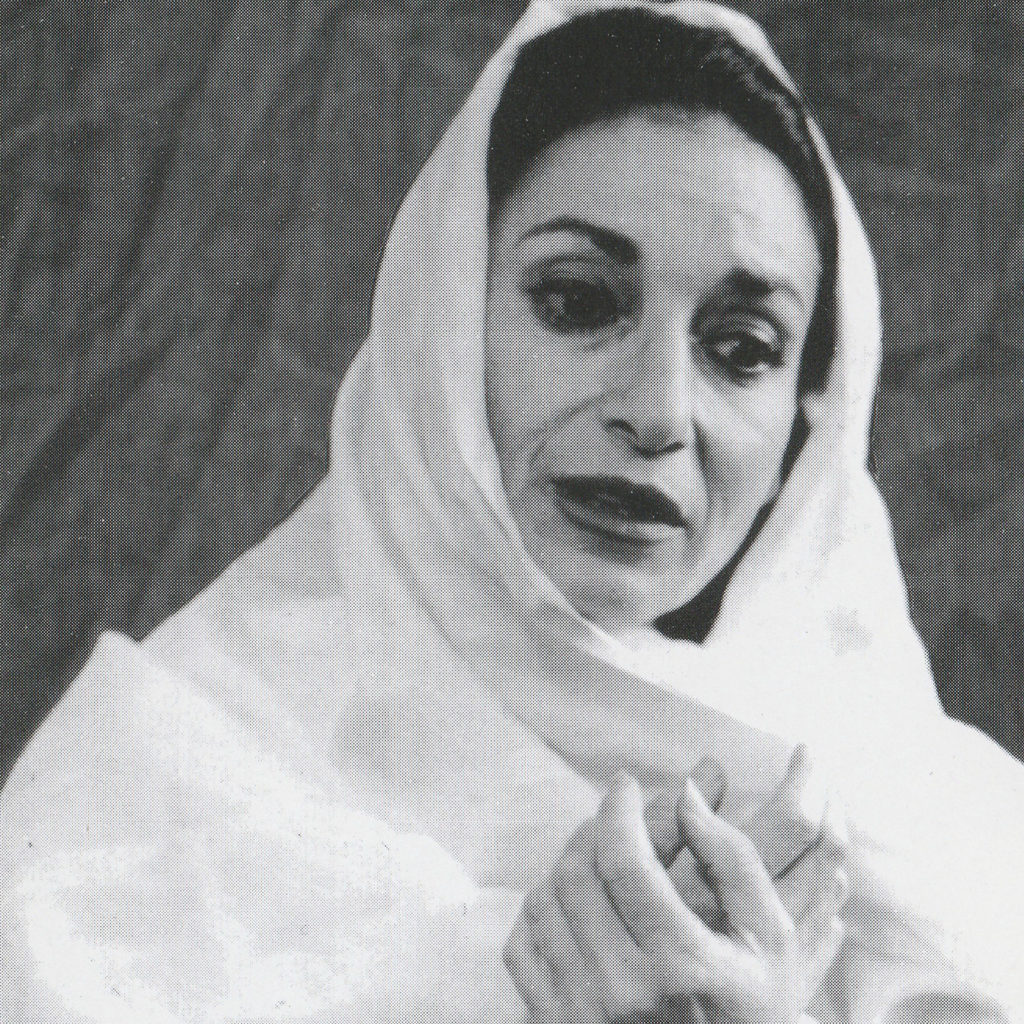 Tries to make peace with the memory of her dead baby
It is important to note TAMIR's work and to watch out for future I Belong Elsewhere dates. She has based her piece on the writings of noted Israeli novelist Amos Oz, giving substance and impact to the novels' eleven women. There is a beautiful lyrical quality to her work, as she moves from character to character.
By Irene Backalenick, reviewer for Backstage
A beautiful lyrical quality to her work giving substance and impact to the novels' eleven women.
"TAMIR shines... absolutely owns the stage with her centered authority."
- Deborah Tomber,
American Jewish World